September 6, 2022 @ 3:00 PM EST
Helping Clients Facing A Terminal Illness: Planning Strategies & Talking Points
A unique element of financial planning is that client relationships can last for a very long time, with many advisors assisting clients over the course of decades as their financial planning needs evolve in step with their personal lives. Due to this aspect of the planning relationship, it is almost inevitable that an advisor will encounter a time when a client is diagnosed with a terminal illness. And while it is important for the advisor to review technical areas of the financial plan (from cash flow to estate planning) with these clients, an even more critical consideration is how to best communicate and interact with a client whose thoughts are consumed by their illness. If the advisor isn't aware of the strategies for working with a client with a "sick brain", all the best financial plans will be useless.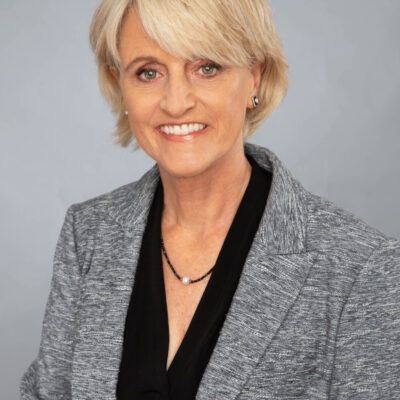 Carolyn McClanahan, M.D., CFP
Carolyn McClanahan, M.D., CFP® is the founder of Life Planning Partners, Inc. Dr. McClanahan began her career as a physician in 1990 after completing her undergraduate degree at Mississippi University for Women and medical school at University of Mississippi. She completed her residency in Family Medicine at the Medical College of Virginia. After a couple of years in private practice and emergency medicine practice in Richmond, Virginia, she moved to teach at the University of Florida, Jacksonville. She also worked in various emergency departments in the Jacksonville area. Finding that most financial planners were mainly interested in managing her portfolio and not in providing the advice she needed, she enrolled in the CFP® curriculum at the University of North Florida.
+Read More+